Suguna rao Gannavarapu
Teaches Children of God about the 7th Day Sabbath
=================================================================================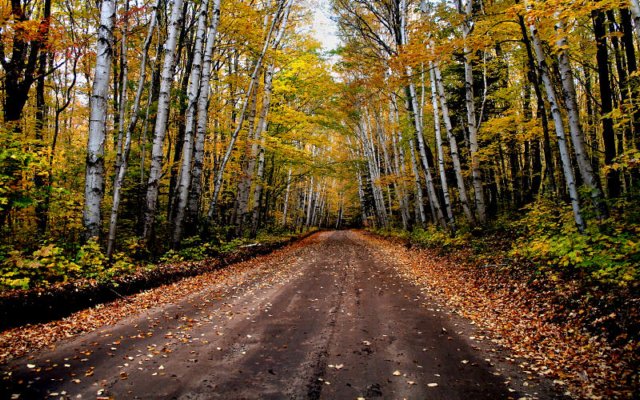 The Path to God is by Loving God with all of your heart and mind.
Your humble Brother in our Lord
G.SUGUNA RAO
Postal Address is:
Suguna rao Gannavarapu sabbathadventist@yahoo.com
Pastor: G Suguna Rao
H. NO: 3-12
Nondamur (Post)
Tadepallegudem (Mandal)
W.G.DT., A.P.
S. India - 534146

Click here to see where we are from.